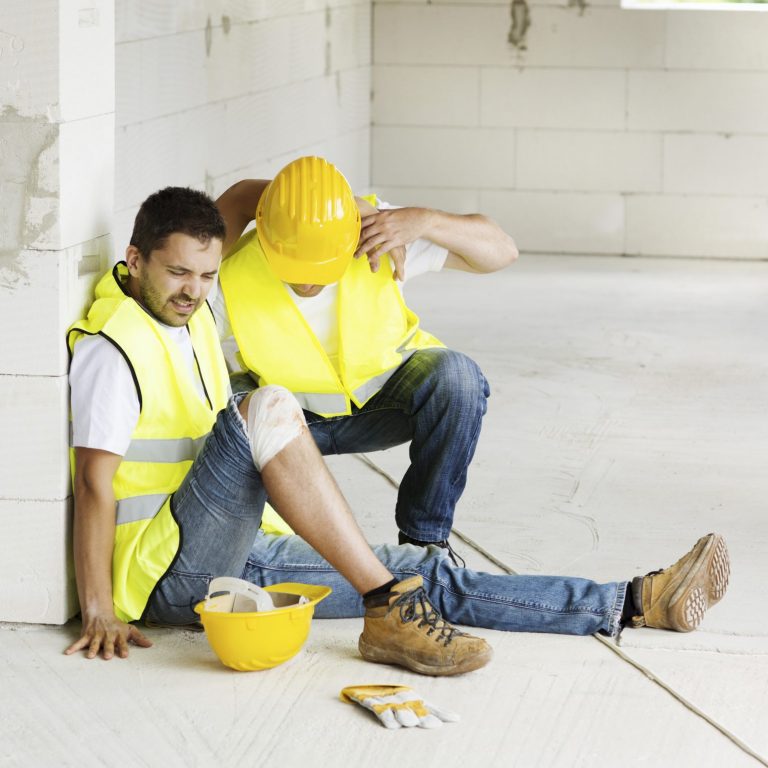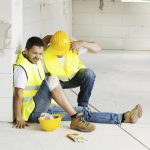 If you have been injured in a construction accident, contact the experienced lawyers of Fox Law Firm PLLC, based out of Riverhead, to fight for the compensation that you deserve. We have obtained millions of dollars in verdicts and settlements on behalf of injured workers.
Results of Our Personal Injury Suffolk County Lawyers
---
$2,558,000 Back injuries sustained by elevator mechanic who fell through a defective hatch
$1,000,000 Plumber who fell through a staircase
---
Protecting Construction Workers' Rights
Construction workers, whether they work on a skyscraper, a new home, or a road project, are all protected by special laws in the State of New York.
Property owners, General Contractors, and their agents are required to make worker safety a priority. When someone is injured at work, it is often due to the owner or contractor violating the worker protection requirements of the NYS Labor Law and Industrial Rule regulations.
When these rules are broken and workers are injured, an experienced construction accident attorney can help you recover. Construction workers are exposed to substantial risks associated with falls from a height, dangerous site conditions, and working with heavy equipment. Their injuries tend to be severe and life-changing.
These workers need an experienced professional to secure recovery of their benefits and full compensation for their injuries.
Contact our New York construction accident lawyers for a free consultation
The respected personal injury attorneys of Fox Law Firm PLLC, in Riverhead, represent construction accident victims on Long Island and in New York City, seeking compensation that fully addresses their injuries. To schedule a free initial consultation, please call 631-779-3400 or contact us online. Our construction accident lawyers cover all injury cases on a contingency fee basis, which means you don't have to pay attorney's fees unless we obtain compensation for you.