Experienced Long Island Traffic Law Attorneys Assert Your Rights
Do not wait to contact our traffic lawyers. We will work with you to create a legal strategy that best suits your individual needs, while ensuring your rights are protected. We will represent you in any of Eastern Long Island's traffic courts for any violation or misdemeanor and argue on your behalf to minimize the legal penalty you face.
Watch Our Traffic Law Video
Do not simply plead to a traffic ticket. Instead, speak to a traffic law attorney who can help you protect your interests.
Learn more about how our attorneys can represent you in the East End Justice Courts. You can also check out our Resources Page to learn more about various traffic violations, and how they might affect you.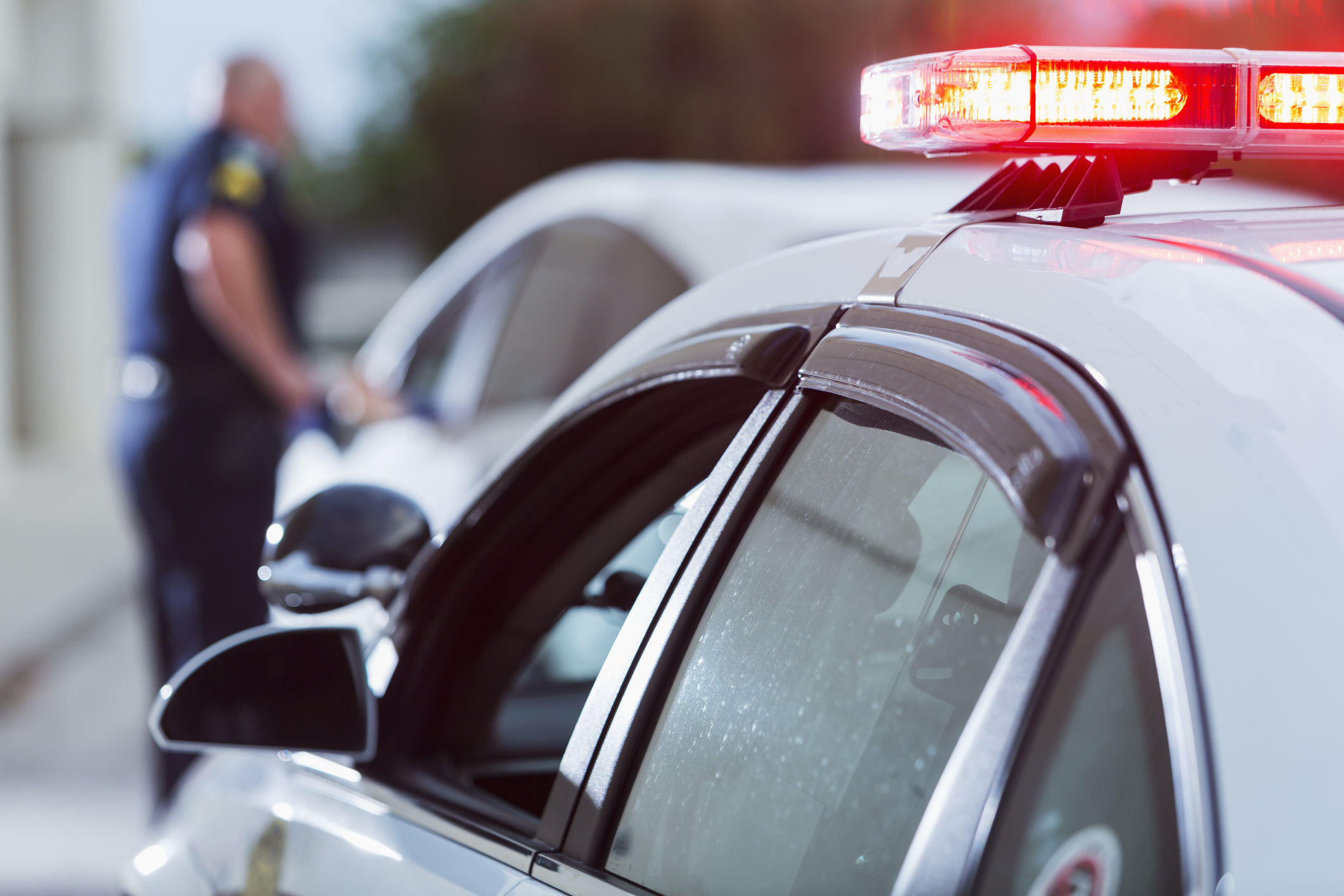 The traffic law attorneys at Fox Law Firm, PLLC, are ready to assist you with your case. We represent our clients in Nassau and Suffolk County traffic courts, including all of the village and town Justice Courts in Eastern Long Island. Our experienced lawyers will work to defend you in a variety of traffic law violations and misdemeanors, including:
Speeding
Red light violations
Reckless driving
Improper cell phone use
Texting while driving
Failure to signal
Improper passing
Improper turns
Driving without a valid license
Driving without proper registration
Driving without a valid inspection
DUI/DWI/DWAI
Fox Law Firm PLLC is a New York criminal and traffic law firm serving clients throughout Nassau and Suffolk counties. With more than three decades of criminal and traffic law experience, we have helped our clients get favorable outcomes in criminal and traffic cases of all types. If you have a traffic case and need an attorney, give our Riverhead office a call at 631-779-3400 for a consultation.
Results of Our Personal Injury Suffolk County Lawyers
---
$36,000,000 Judgment for wrongful death of a law enforcement officer including $14 million dollars in punitive damages