Former Suffolk County prosecutors provide a determined defense to a range of charges
Few events disrupt your life as completely as a criminal conviction. Incarceration, driver license suspension, a criminal record, damage to your reputation and other negative consequences make it essential to be represented by an experienced criminal defense lawyer, no matter what charge you face. At Fox Law Firm PLLC, in Riverhead, we defend New Yorkers on Long Island and in the metropolitan area against a range of criminal allegations, from felonies to misdemeanor traffic violations to drunk driving. Both of the firm's attorneys are former Suffolk County assistant district attorneys, and that experience and background give us an edge in challenging the prosecution's case.
Watch Our Criminal Law Video
Tenacious advocates handle felony and misdemeanor charges
While anyone charged with a crime in the United States is presumed innocent, even an arrest can damage your reputation and your livelihood. That's why, no matter the charge, it's important to have an experienced attorney by your side at every stage of a criminal prosecution. Our lawyers have both the experience and determination to defend you against any criminal offense including misdemeanor offenses such as theft, assault, vandalism, disorderly conduct, and other offenses and felonies including murder, robbery and white-collar crime. We are both former prosecutors with experience in Suffolk County courts, so our background gives us the advantage of anticipating the prosecution's strategies and countering them effectively. We are committed to upholding your rights in the criminal justice system and fighting for the best possible outcome under the facts of your case, whether that's an acquittal, dismissal or favorable plea bargain.
New York DWI/DWAI lawyers fight to preserve your freedom
In New York, whether you're charged with driving while intoxicated (DWI) or driving while ability impaired (DWAI), which differ according to blood alcohol content and other circumstances, you could face serious penalties. A first-offense DWI can result in fines up to $1,000, a year in jail and a mandatory minimum six-month license revocation. Subsequent offenses and those involving accident injuries to others carry even harsher penalties. With so much at stake, it's important to get skilled legal help. We are prepared to fight these allegations by challenging blood and breath test results, which can be flawed, or the stop itself.
Knowledgeable counselors help you fight traffic citations
Far too many people who get traffic tickets simply pay the fine because they don't understand the consequences. But depending on the violation, pleading guilty to a traffic offense can mean even larger fines, points on your license, increased insurance premiums and potential license suspension. If you've been cited for speeding, reckless driving, driving with a suspended license, driving without insurance or any other traffic offense, we will fight the allegations to obtain the most favorable possible outcome. Often, though not always, these issues can be resolved without a court appearance, so you won't have to miss work or school.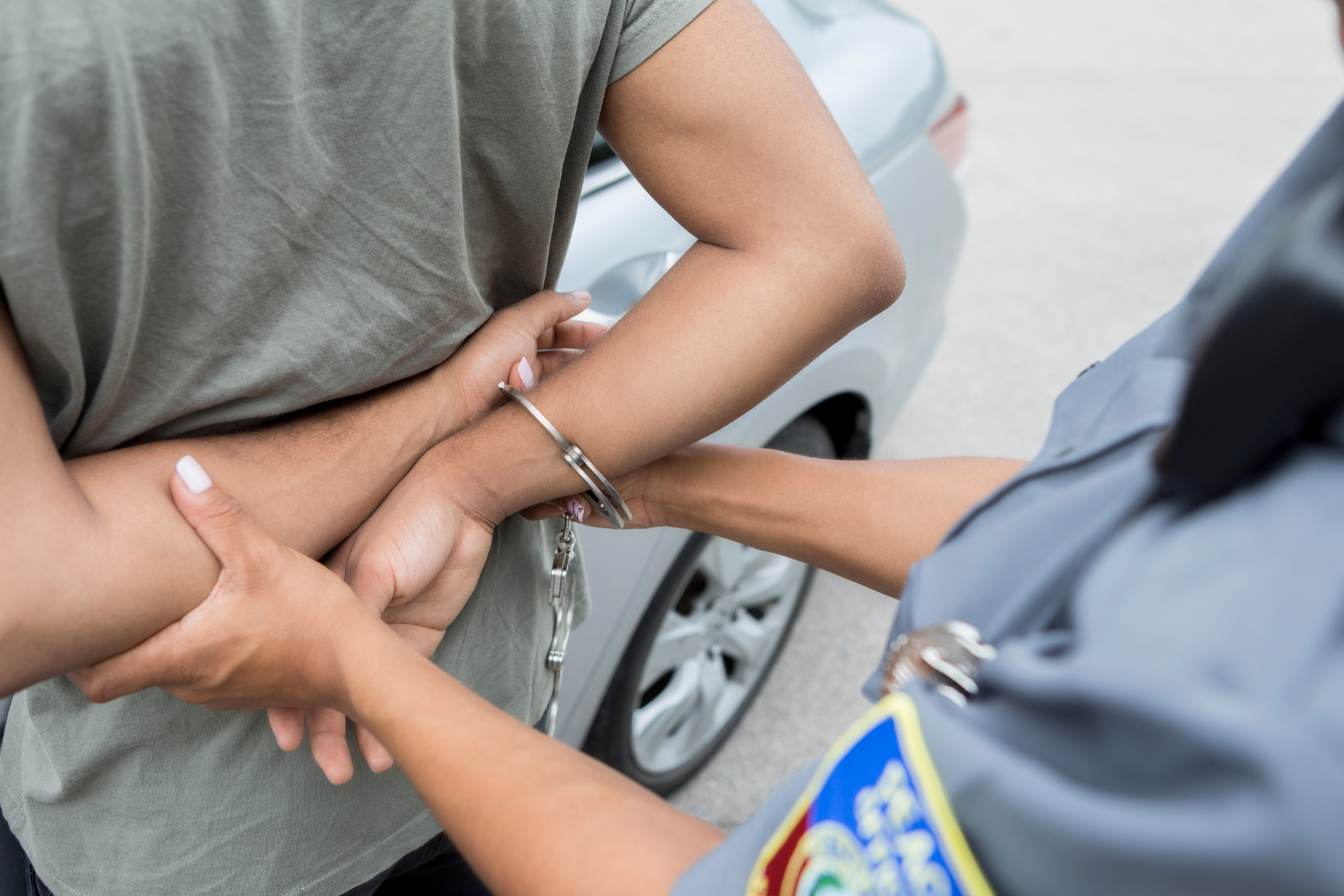 Contact our experienced New York criminal defense lawyers for a free consultation
If you are accused of a crime in Suffolk County, the criminal defense lawyers of Fox Law Firm PLLC can provide a diligent defense. The sooner you contact our Riverhead office, the sooner we can get to work defending you. Call 631-779-3400 or contact us online to schedule a free and confidential consultation. If you are in jail, we can come to you.